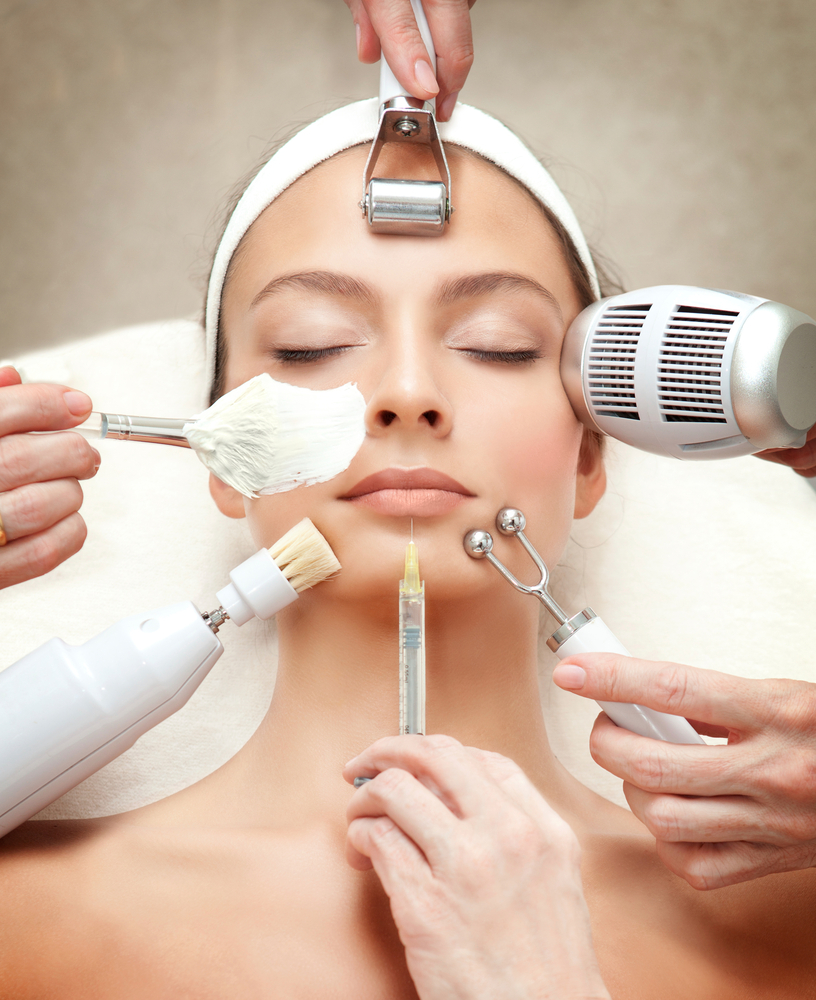 One cannot deny the appeal of firm, smooth, and clear skin. Age brings along skin degeneration and thinning, shrinkage of bones, and loss of facial fat. This makes the face look gaunt with hollows under the eyes and in the cheeks, along with thin lips and saggy skin.
To bring about a complete transformation of the face, you can go in for a 'Liquid Lift'. This is a combination of fillers and botox which will smooth and plump out your skin and make you look several years younger. The use of restylane lip filler will ensure fuller, juicier lips.
Dr. Carroll will examine your face carefully and chalk out a treatment plan that aims to address all the pain points at one go. An outpatient procedure, this treatment is anti-aging and non-invasive.  You may face temporary bruising but the final result will surely be a much younger looking you.