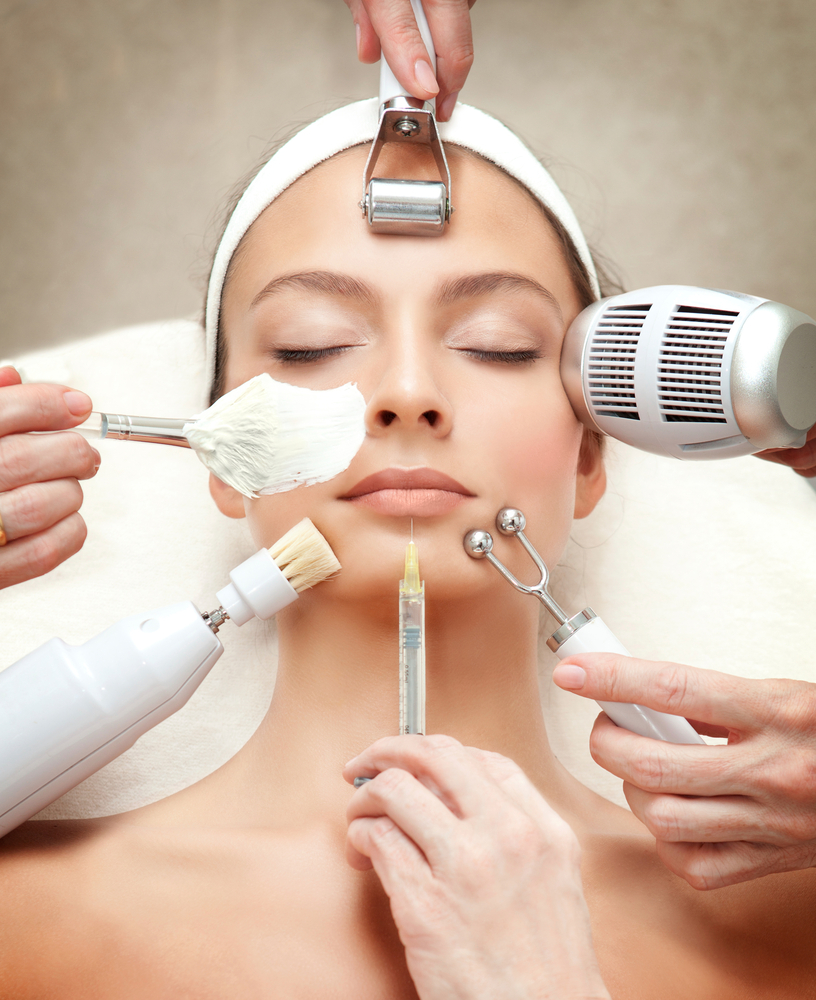 An old-age adage goes – Preparation is half the battle won.
At OPRSC, you will be carefully guided through your chosen treatment plan. In your consultation with Dr. Carroll, you shall be explained every facet of the procedure in detail so that you are in the know at all times.
To prepare you physically and mentally for the treatment, you shall be given a set of guidelines to follow. Please ensure that you abide by them before you come in for the procedure. These may include applying certain facial creams or abstaining from smoking. All of these would aid the process, the recovery and the results.
This is also the best time to ask any questions you want related to the non-surgical treatment. You must take adequate care of your health as it will help in faster and smoother recovery.